The Messnerhof – a musical farm with a long tradition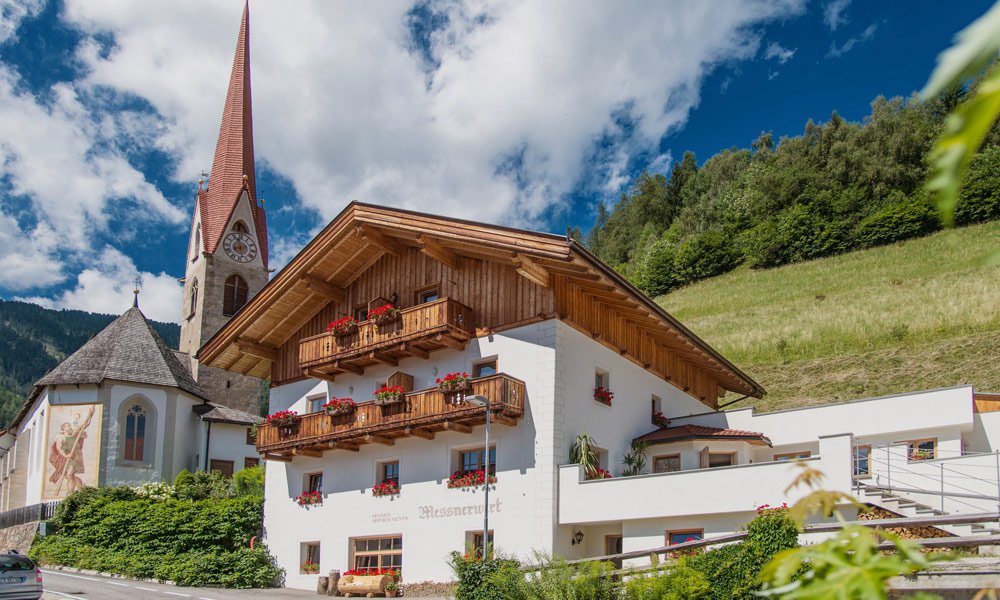 The farm was built in 1897, and was called Hoferhof. Since it is located right next to the church and the owner at that time was also the sacristan ("Messner"), the farm soon took on the name Messnerhof.
Musical evenings at the farm Messnerhof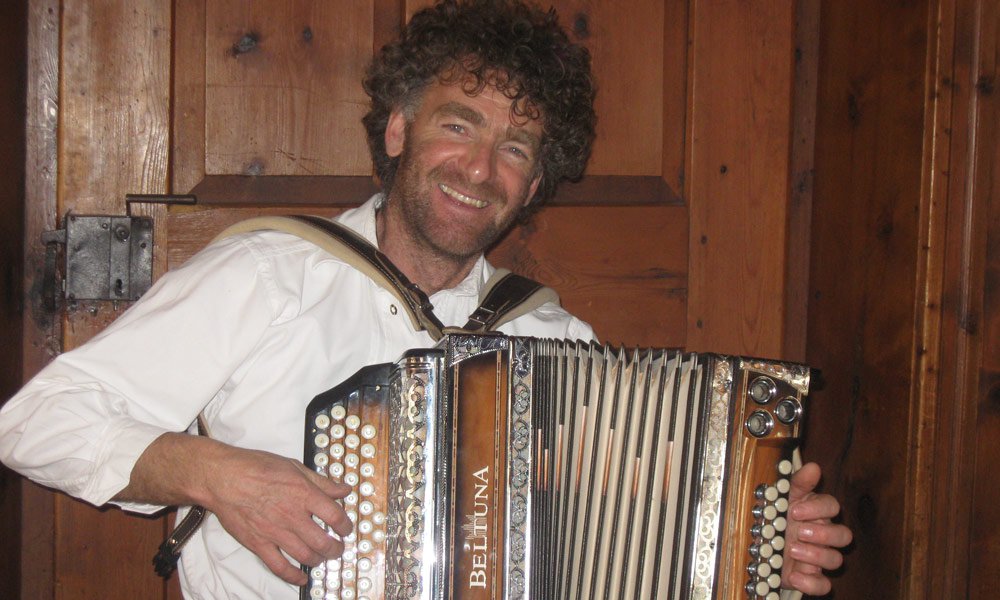 In 1956, the farm Messnerhof was bought by Hieronymus Gasser, the father of the current owner. The father played the accordion and the mother, Maria, could sing beautifully; thus, in the evening the peasants of the village often gathered to dance and sing in the house of the Gasser family and their 4 children. Soon, the idea was born to open a guesthouse at the farm. About 40 years ago, Maria rented out a holiday apartment for the first time. Over time, more rooms were added. Many guests of the early days still come to the farm together with their children and grandchildren; they still enjoy the beautiful music evenings in the ancient Zirmstube and the traditional cuisine.
The tradition continues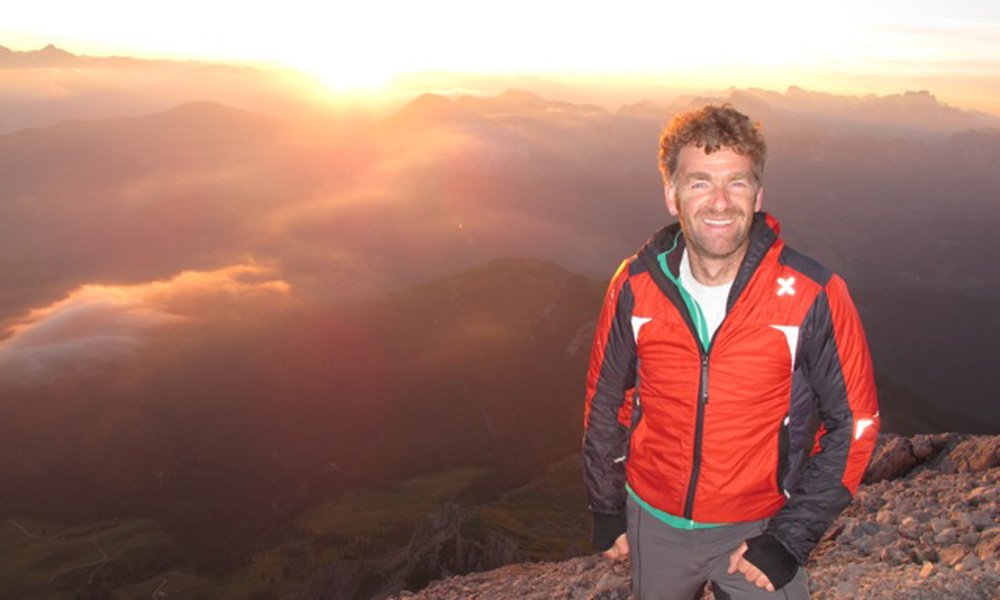 In 2000, the youngest son Heinold took over the farm, and in the following years, he expanded and refurbished the farm. He made sure that the old building and the rooms preserved their original flair.
The inn is now operated exclusively as a guesthouse, and Heinold also still manages the farm. The parents have passed away, but the musical vein was transferred to the children: Already at an early age, Heinold gave many concerts with his accordion; and still today he loves to entertain his houseguests with his instrument. He is known for being a self-taught multi-talent: he is not only a musician, a carpenter and a farmer, he also cooks for his guests!
His wife and children also work in the family business.