Your vacation at Plan de Corones – Enjoy an unforgettable holiday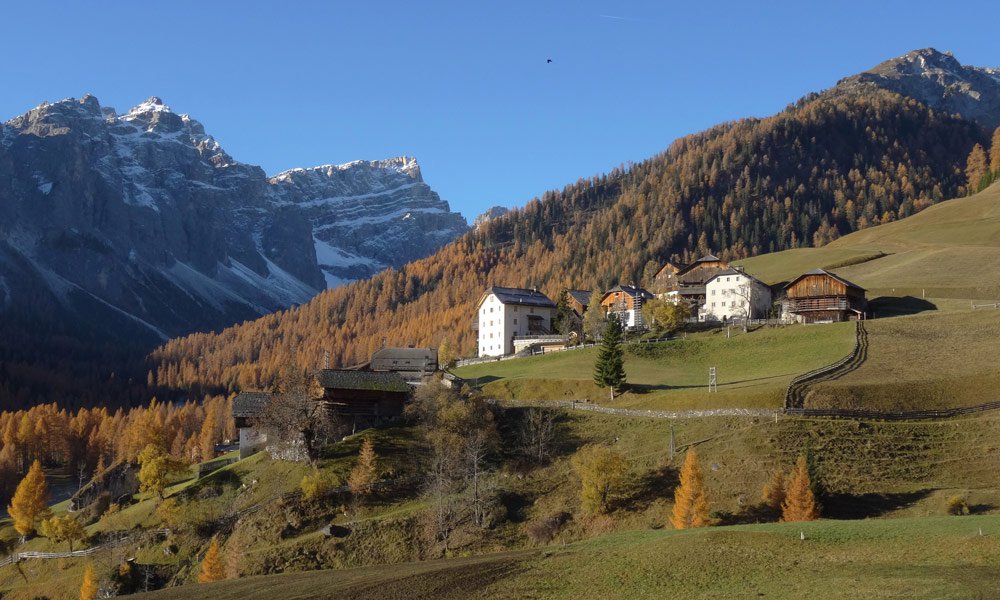 The holiday region Plan de Corones is known for its many recreational opportunities. In the winter, the exciting downhill slopes in the ski resort offer great fun on the snow, while in the summer the backdrop of the Dolomites and the beauty of nature attract hikers and mountaineers. During a hike through the mountains, you may explore the region and get to know South Tyrol from its most beautiful side.
There are many leisure offers for an active holiday at Plan de Corones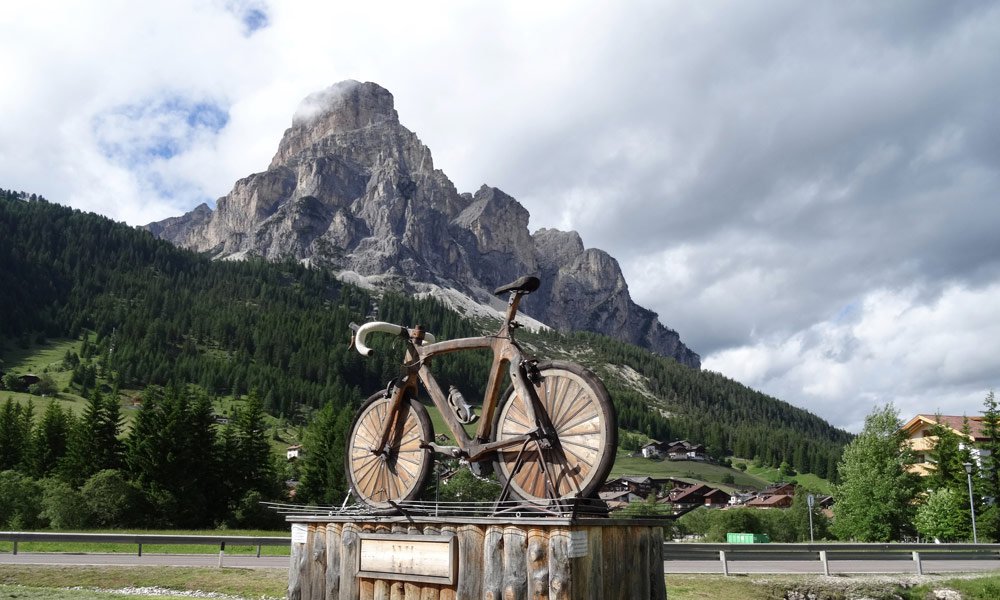 While the holiday regions Plan de Corones and Alta Badia / Sella Ronda are widely known as ski resorts in winter, in the summer, here you may enjoy excursions by mountain bike and climbing tours. Lovely panoramic hiking paths lead past lush meadows and across a natural and beautiful landscape. Here, everyone will soon find his or her favourite itinerary, because the paths differ in their level of difficulty. With your family or accompanied by a hiking guide – the farm Messnerhof is a great starting point for many walks, excursions and adventure tours. The Dolomites are a UNESCO World Heritage Site and offer a particularly impressive panorama.
Get to know South Tyrol during various excursions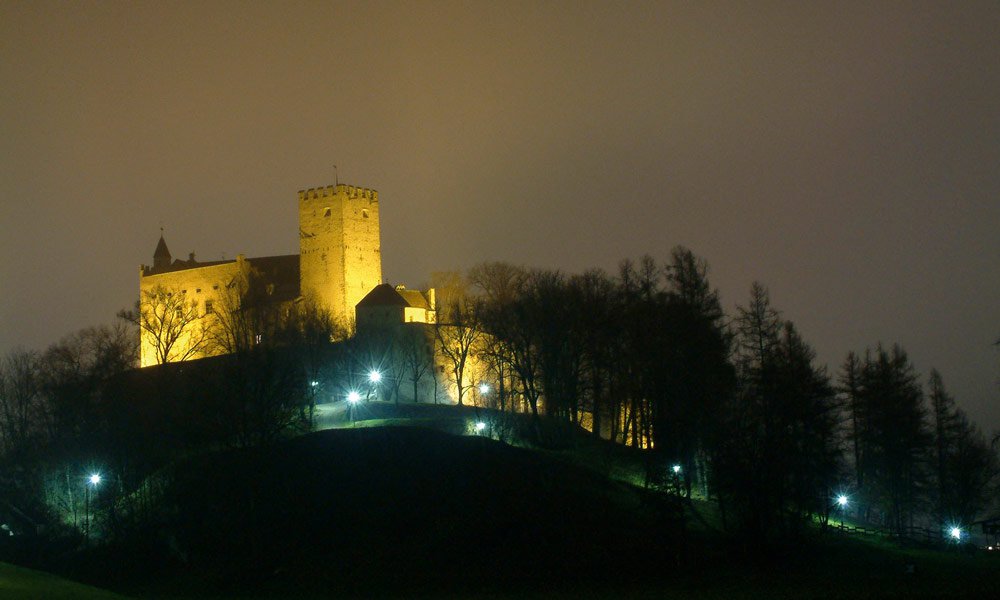 The city of Brunico is only 9 km from the farm Messnerhof – Here, you may find one of the popular Messner Mountain Museums. It is located among the historic walls of the Castle of Brunico, which dates back to the year 1256. The striking castle rises on the Schlossberg, and the distinctive battlements give it a magnificent aura. Here, you may experience history up close and let yourself be inspired by the past. In the village of Teodone, right after Brunico, you will find the South Tyrolean Folklore Museum. In the open-air museum you may discover the life of South Tyrolean farmers in earlier eras.
Insights into the life of the mountaineer Reinhold Messner
In 2015, the construction of the sixth and thus latest Messner Mountain Museum was completed. You will find the MMM Corones at an altitude of 2,275 meters directly on the peak of Plan de Corones. From here you may enjoy an unobstructed view over the Dolomites. The theme of the final museum of the famous mountaineer is "Big Walls". Here, everything revolves around the life of the alpinist and the importance of rocks. After the ascent to the MMM Corones, images and objects that belonged to Reinhold Messner will give you an insight into his life as an athlete. The building was designed by the world famous architect Zaha Hadid.