Winter vacation at Plan de Corones: a magnificent scenery and sporting challenges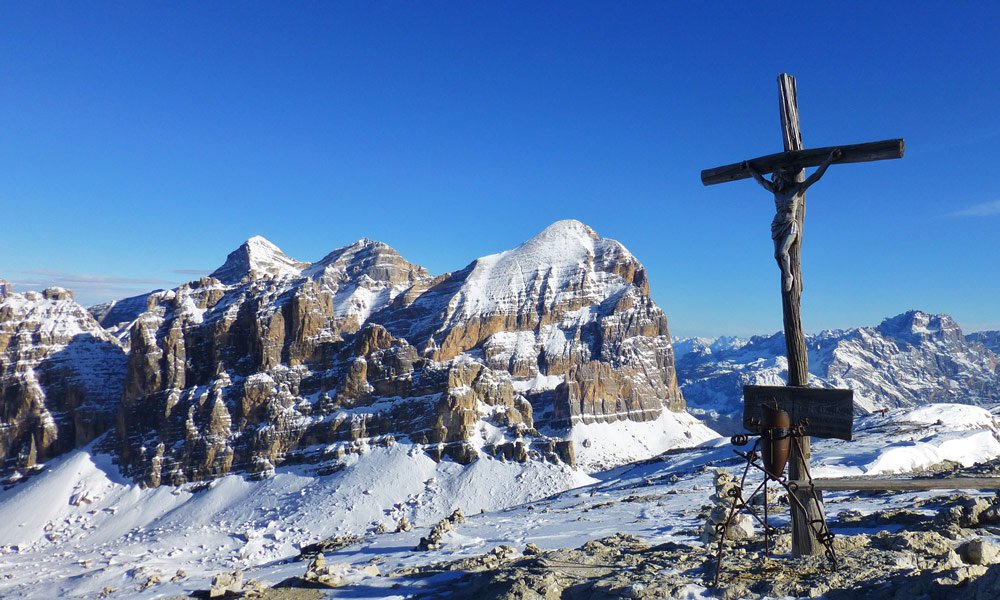 In the winter, when the surroundings are covered with a romantic white layer of snow, in the quaint lounge at the Messnerhof you may enjoy a truly cosy ambience. Participate in our convivial musical evenings or enjoy merry get-togethers in good company. Of course, you may also simply have fun with your family at a game night and listen to the silence and romance of the mountains.
Live comfortably in the beautiful holiday apartments at the farm Messnerhof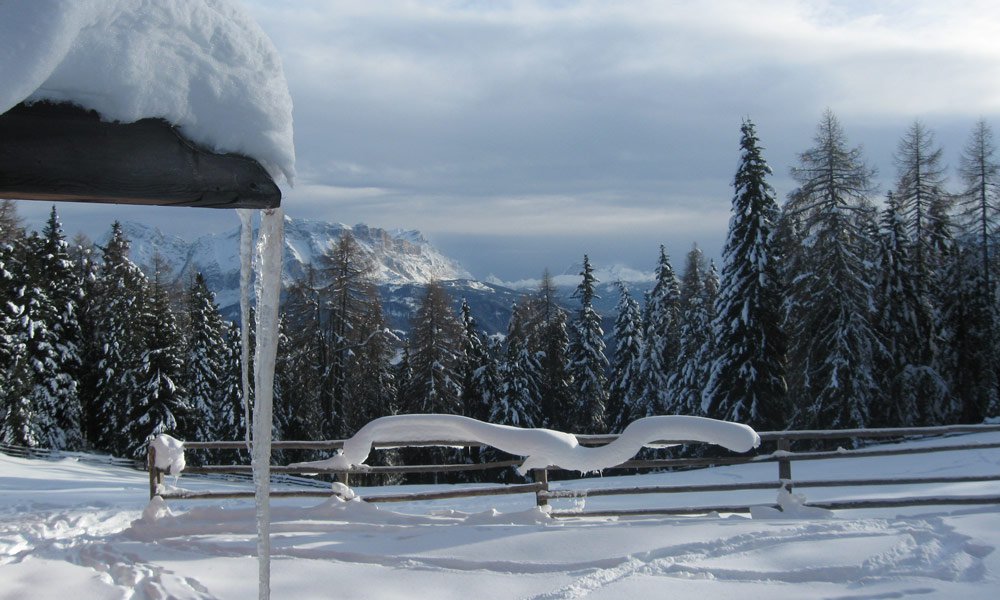 In the snug sitting area, you may relax with a hot beverage, while in the eat-in kitchen you may prepare tasty meals for yourself and your family. Located on the first floor, the holiday apartments offer a wonderful view from the balcony and are perfect for relaxing after a long winter day at Plan de Corones.
A paradise for winter sports fans: the ski area Plan de Corones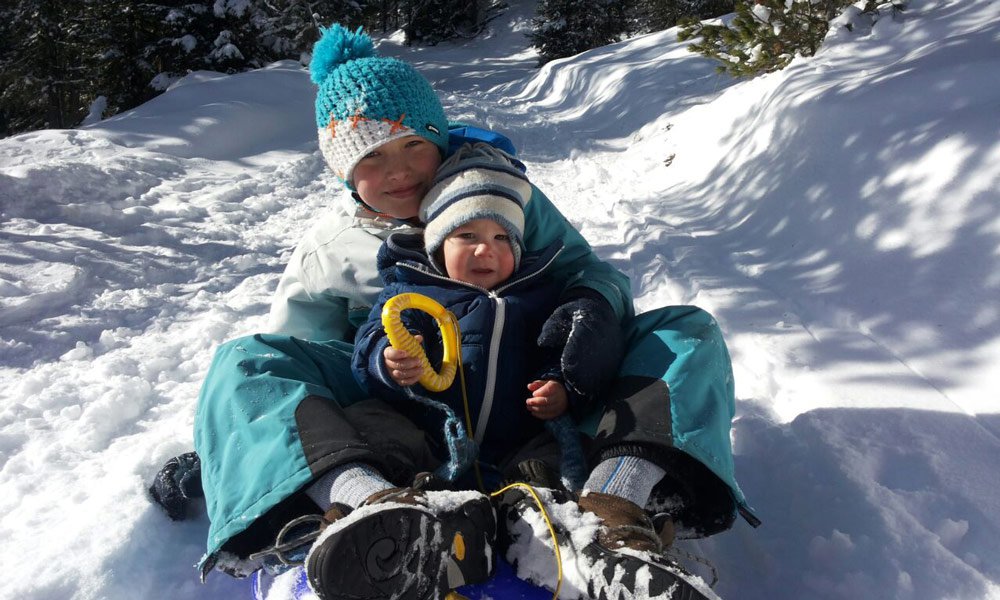 At an altitude of 2,275 meters, the ski area Plan de Corones is a popular destination for winter sports fans from across the region. Enjoy the extensive panoramic views of the mountains and experience plenty of skiing fun on the many varied and well-prepared slopes. Enjoy a total of 116 km of ski slopes, of which 3.4 km are illuminated at night. Small ski fans may visit one of the 5 ski kindergartens, while for adults a total of 8 ski schools are available. After your sporting adventures, you may enjoy a refreshing drink or a hot beverage in one of the 40 ski bars and alpine lodges, before rounding off your vacation day with a good meal at the farm Messnerhof. During a winter holiday at Plan de Corones every holidaymaker will find the perfect leisure activity. In the close surroundings, you will also find toboggan runs and snowshoeing itineraries through snowy landscapes – In the winter, the possibilities are extensive and offer you beautiful alpine vistas.