S. Lorenzo – a popular destination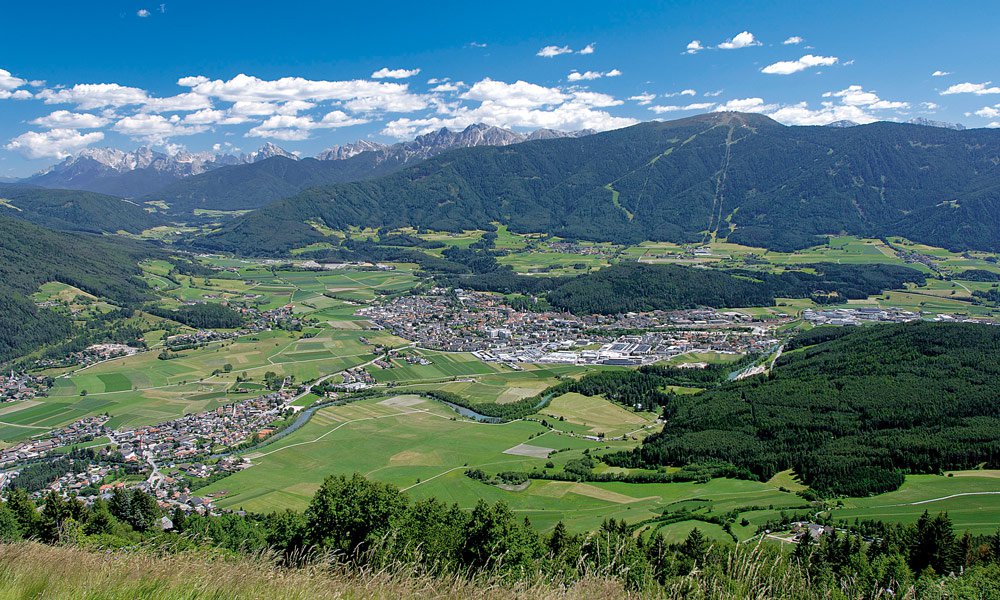 The tranquil village of S. Lorenzo is located just 6 km from the farm Messnerhof. The place is surrounded by a unique alpine landscape, which in the summer invites you to take long walks. The holiday region is an ideal destination for mountain climbers and hikers, as well as for bikers. Explore the beautiful scenery during a bicycle tour that takes you past traditional mountain farms and flowery meadows. Many well-prepared bicycle routes await you in the valley and on the mountains. During your holiday in S. Lorenzo you may discover a vast network of long and varied hiking itineraries. Several tennis courts, soccer fields, shooting ranges and public swimming pools offer plenty of leisure activities.
Enjoy the summer in South Tyrol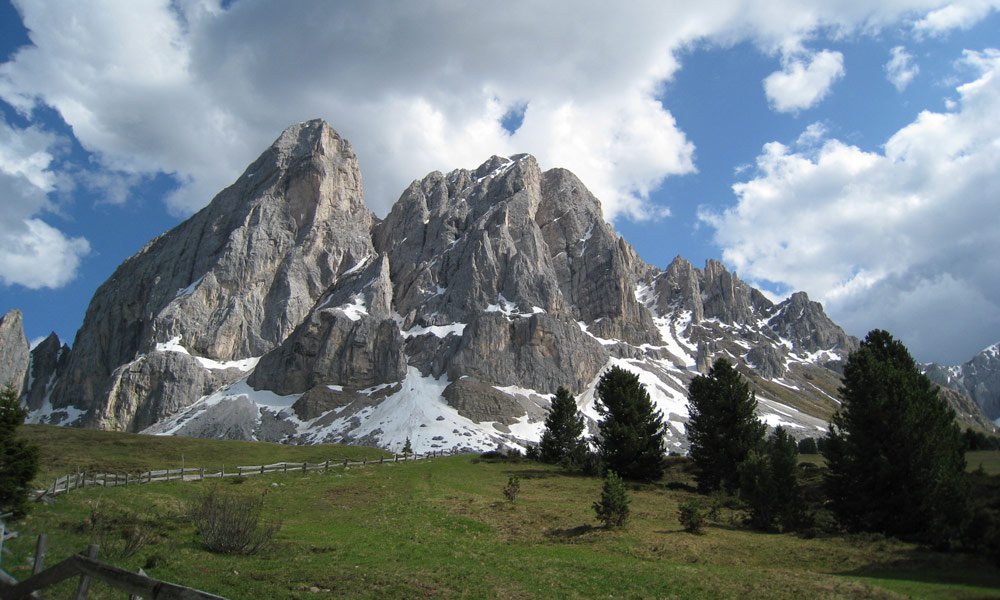 A holiday in S. Lorenzo offers a large number of sunny days, a wonderful alpine panorama, and a natural and pristine landscape. Explore the region either on foot, by bicycle, with your car or by public transportation (free). Lush meadows, flourishing landscapes and the striking peaks of the mountains offer a beautiful backdrop for all your activities.
Castles, palaces and churches – S. Lorenzo is versatile and exciting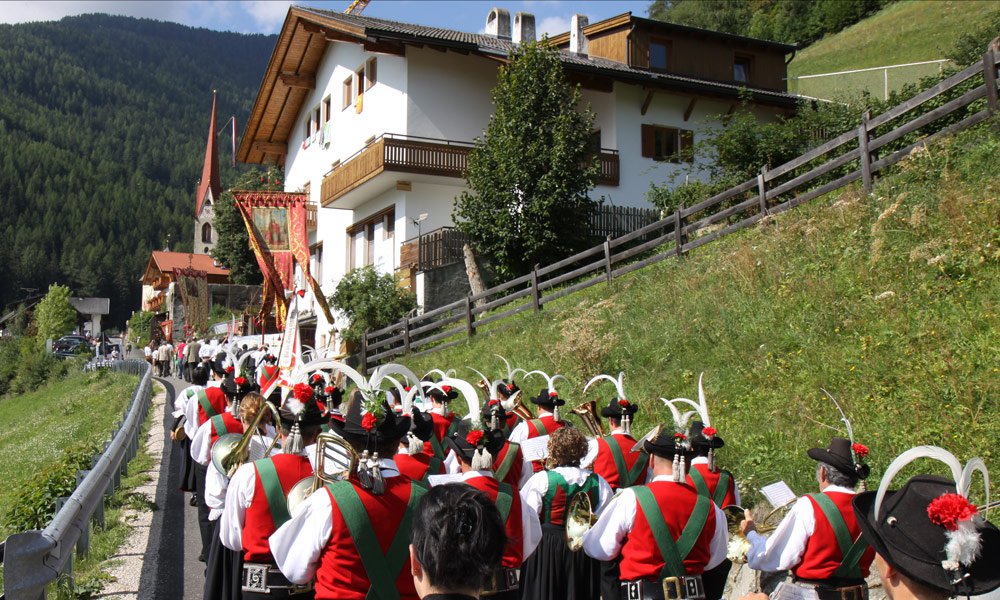 The holiday area of S. Lorenzo consists of several villages and alpine hamlets, like Onies. Located right in the heart of the Pusteria Valley, it offers a central position and is therefore perfect for your holiday in South Tyrol. Beautiful buildings, including many churches and castles, bring our ancient history to life and invite you to a visit.